Comprehensive Estate Planning Services Tailored to Your Needs at The Majors Law Firm
The Firm's estate planning practice is focused on building and maintaining relationships. Estate planning is much more than simply writing a will.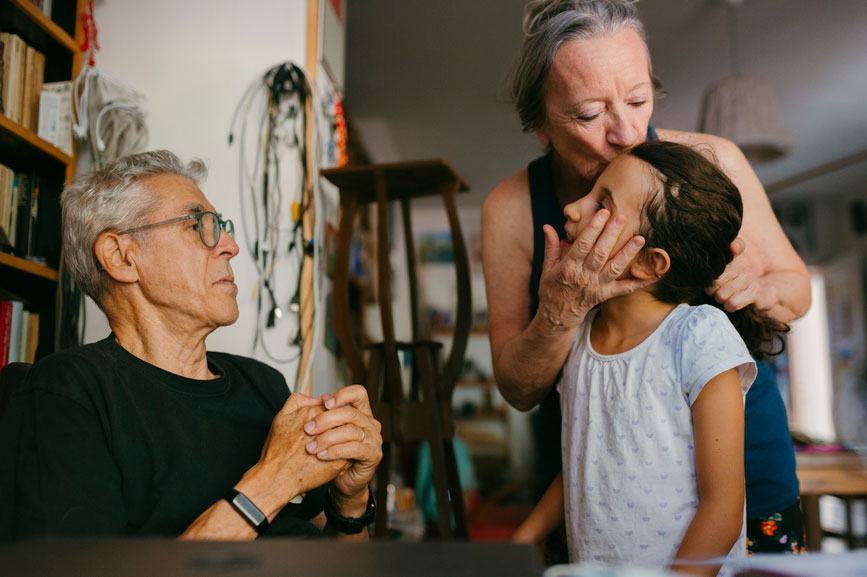 Comprehensive, personalized individual and family estate plans
We help our clients by developing comprehensive, personalized individual and family estate plans that take into consideration the unique relationship and goals of each client. We can help you take charge of your estate, define and organize your objectives, and develop the appropriate strategies that best suit your needs and desires.
The Firm handles plans for a wide variety of Estates from special needs Trusts, those with significant wealth invested in diversified assets, to those with major equity holdings in family businesses.
We consider the impact of taxes on the transmission of wealth
As part of each and every estate plan, we consider the impact of federal income, estate, gift, and generation-skipping transfer taxes on the transmission of wealth. We also understand that tax savings, while important, are often a secondary priority for our clients as they decide how and when to transfer assets to their family members and other beneficiaries.
Therefore, in designing an estate plan, we take advantage of both lifetime gifting strategies and comprehensive and flexible documents to achieve personal and family objectives through the tax-efficient transfer of assets.
It's never too soon to plan ahead.
We are here to counsel you and help you make the best decisions for you and your family. Contact Us Today!