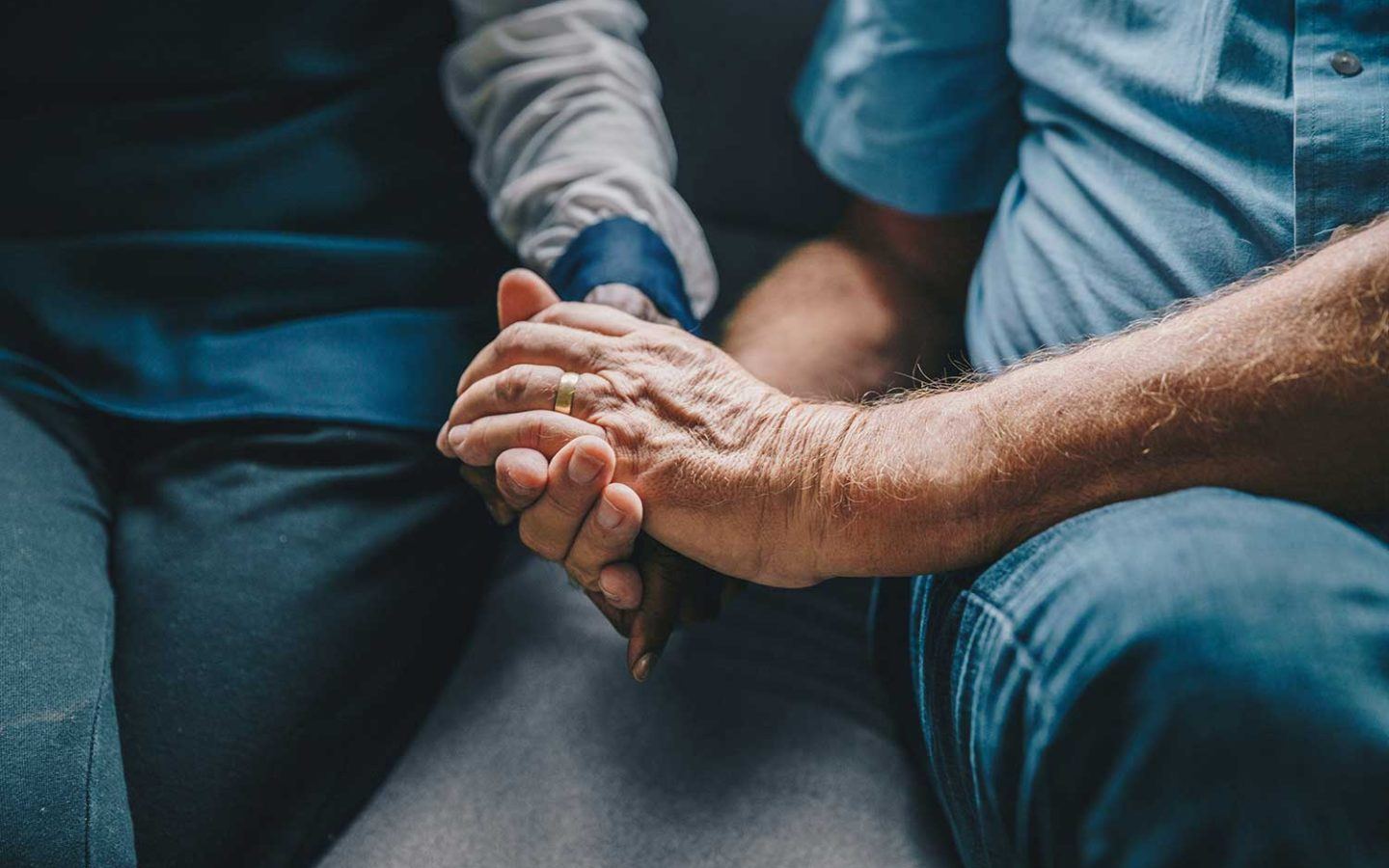 Peace of Mind for You and Your Family Starts Here.
Estate planning is a crucial measure in protecting not only your interests but your family as well.
The Majors Law Firm, PLLC
When you work with The Majors Law Firm you are getting a tailored approach that will ensure your plan is practical, flexible, and consistent with each unique family situation and business need. David is passionate about educating his clients and strives to exceed your expectations. No estate is too complex. David excels at making sure your legacy is protected so your loved ones are taken care of.
Expert Legal Services for Every Stage of Life and Business
Estate Planning
The Majors Law Firm specializes in crafting individualized estate plans that go beyond merely writing a will, taking into account federal taxes and the unique goals of each client. From managing special needs trusts to handling significant wealth in diversified assets, the firm approaches estate planning as a comprehensive strategy to facilitate the tax-efficient transfer of wealth.
---
Estate Planning
Protecting your assets
At The Majors Law Firm, we specialize in a comprehensive suite of services designed to protect your assets, including Probate & Trust Administration, Asset Protection & Business Planning, Incapacity Planning, Charitable Giving, Specialty Trusts, and Tax Planning & Controversies. Whether you're dealing with the complexities of administering an estate, planning for business continuity, addressing incapacity concerns, making charitable contributions, establishing specialized trusts, or navigating tax issues, our firm is dedicated to minimizing taxes, ensuring legal compliance, and safeguarding your financial future.
---
Protecting Your Assets
Personalized Plans
Working with The Majors Law Firm ensures a tailored approach that aligns with each unique family situation and business need. The firm offers specialized techniques and instruments, from Living Trusts to Asset Protection Trusts, designed to safeguard your legacy while minimizing tax and creditor exposure.
---
Personalized Plans
It's never too soon to plan ahead.
We are here to counsel you and help you make the best decisions for you and your family. Contact Us Today!